Junior tennis Performance Academy
A high-intensity training environment for junior players aspiring to reach county, regional, national, and international levels.
We select players based on factors such as rating, ranking, attitude and potential. They'll be expected to maintain high standards throughout, representing East Glos positively in all aspects of their tennis.
With the expertise of our internationally and nationally recognised coaching team, players will be challenged to be the best they can be in squads and in competition. They'll be expected to make themselves available for East Glos teams when selected.
To find out more
Please contact our Tennis Manager, Steve Worsley. [email protected]. 
Your Junior Performance Academy coaching team
Our team enables players to reach their full potential by developing their mental, physical, technical, and tactical skills.
Mark Lunn
Head of Performance. Level 4 Coach
Mark has over 20 years of experience and has worked with all levels of players, including county, national and international players.
He is involved with county training and captains teams at county cup events.
Mark played county, national and international events at junior and adult level.
Peter Russell
Level 4 Performance Coach
Peter is a former World-ranked ATP player.
He has a proven track record in producing Davis Cup, Fed Cup, Grand-Slam level, International and National standard players.
He sends many players to the USA on tennis scholarships.
Esther Curtis
Level 4 Performance Coach
Esther has been Ladies County Captain for 16 years and captains the 18U and 14U county girls teams.
Played as a junior at national and international level and has worked in performance coaching at East Glos for more than ten years.
Melissa Russell
Level 3 Performance Coach
Melissa graduated from a top 10 NCAA Division 1 American University, was a top nationally ranked junior and a Vets (over 35) tennis world champion for GB.
She had wins at the $10,000 and $25,000 Challenger level against players who went on to be top 30 in the world.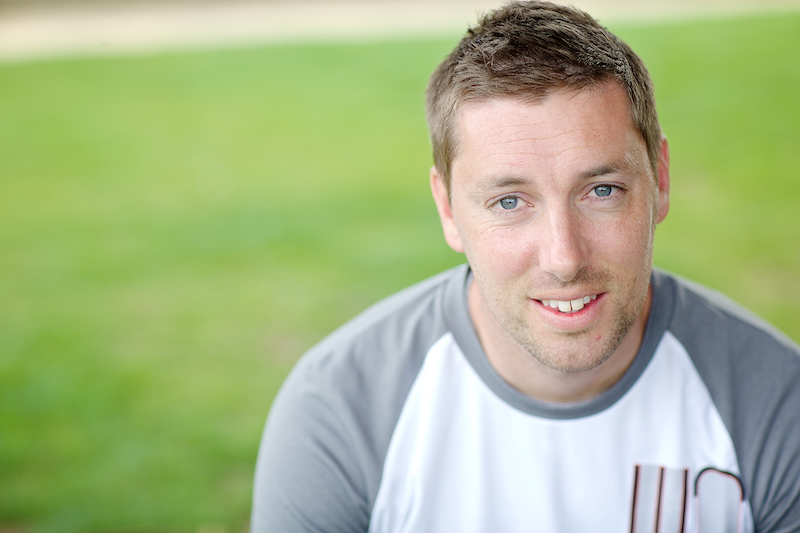 Chris Warner
Level 4 Club Coach
Chris works predominantly on the U10 and U12 performance squads.
In his time at East Glos, he has coached players from county level at U10 and guided them through to top ten nationally in older age groups.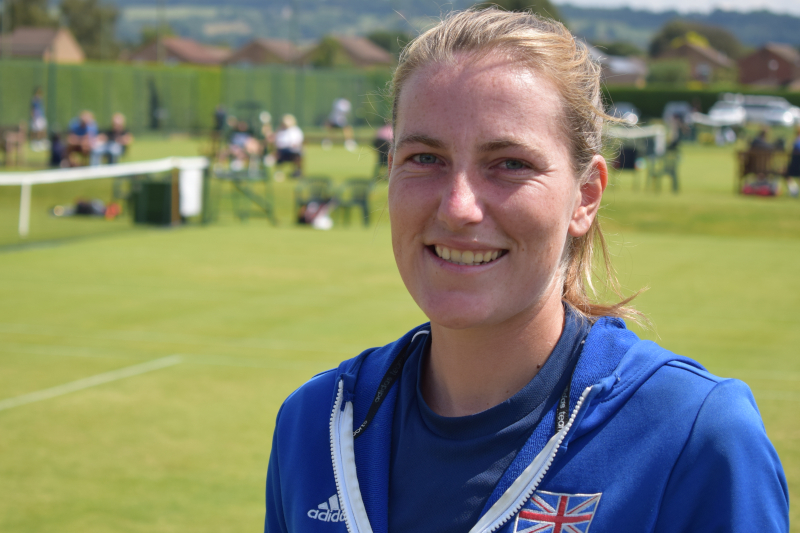 Laura Eales
Level 3 Club Coach
Laura is part of the Gloucestershire county coaching team and was 10U, 14U and 18U girls county captain.
She has multiple years experience of playing at national and international level.
Brian Rook
Level 3 Club Coach
Brian has extensive experience over many years working in junior performance tennis.
He coached a national junior player who won GB national singles and doubles titles in various junior age groups and won singles and doubles titles at junior ITF tournaments overseas.
The Huddle helps us monitor the fitness side of training and offers small group and personal training at their site in Newlands Park, Bishops Cleeve.
Our official kit supplier GRAVIT8 has worked with us to produce a wide range of tennis clothing exclusively for our academy players, including significant savings on kit packages. View the full range here.
Looking for local competitions?
Love your Tennis, run by coach Simon Corbishley mostly delivers local events. The focus is on making the experience a positive one and helping the player to grow as a competitor.